Plain Black Polo Shirt

Polo shirts are one of those necessary items that we all have in our wardrobes. The perfect smart-casual basic that matches with chinos or jeans, shorts or trousers.
The plain black polo shirt is one of Big Dude's best sellers, so today we thought we would focus on our collection in more detail.
Take a look at all our polo shirts for big guys here.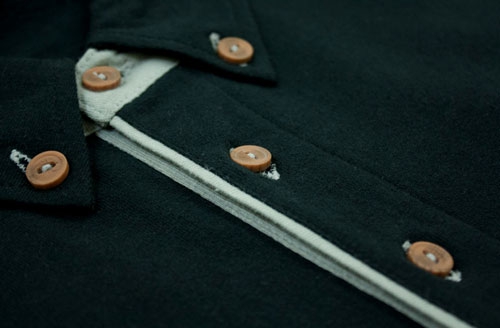 ---
- Colours Available: Black, Blue, Burgundy, Green, Navy
- Sizes Available: 4XL, 5Xl, 6Xl, 7Xl
- Buy for £14.99
A plain black polo shirt from Cotton Valley Metaphor brand. A simple and practical polo shirt that is easy to wear, short sleeved and great value at just £14.99.
- Plain Black Polo Shirt
- Metaphor Brand – Part of the Cotton Valley Family
- Great Value, Only £14.99
;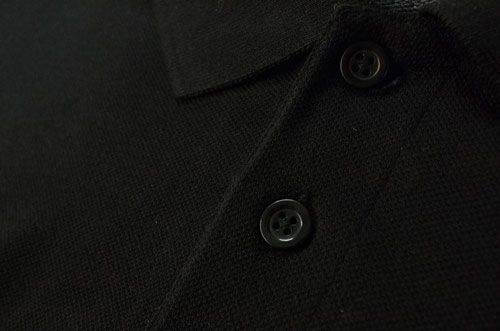 - Sizes Available: 4Xl, 5XL
- Was: £34.99 | Now: £26.99
This lightweight black polo shirt is a really interesting item that is full of little details and an all over five stitch pattern. The collar features a black and white pinstripe material with an embroidered flower design. It is also bordered by a micro dot fabric and lined with a navy and red gingham. The navy placket consists of four buttons with contrasting red stitching. Red stitching also features on the pocket. Located on the left hand chest, the same fabrics featured on the collar are used. The sleeves are finished with the micro dot material and a small mish mash detail is added to the side seam. Made from 85% cotton, 10% polyester and 5% spandex gives this item a comfortable fit with a slight stretch.
- Black Polo Shirt with All Over Subtle Print
- Use of Various Complimentary Patterned Materials
- Contrasting Red Stitching
- Slight Stretch