Free UK Delivery Over £99
International Delivery to 50 Countries


About Us
Who we are, what we're about and the team behind the name..
Welcome to Bigdude – Your one stop shop for big and tall men's clothing in sizes 2XL – 10XL. Get kitted out in the latest trends at great prices. Here at Bigdude we know how hard it is to find comfortable, well-fitting clothes at affordable prices. That's why we work hard to create trendy, comfortable clothing for the larger man, made to the highest quality.
We try to provide some of the best, most competitive deals online for big and tall guys. No matter what you're after, Bigdude have it all at affordable prices. From shirts to trousers, t-shirts to jeans, check out the full range of items available online.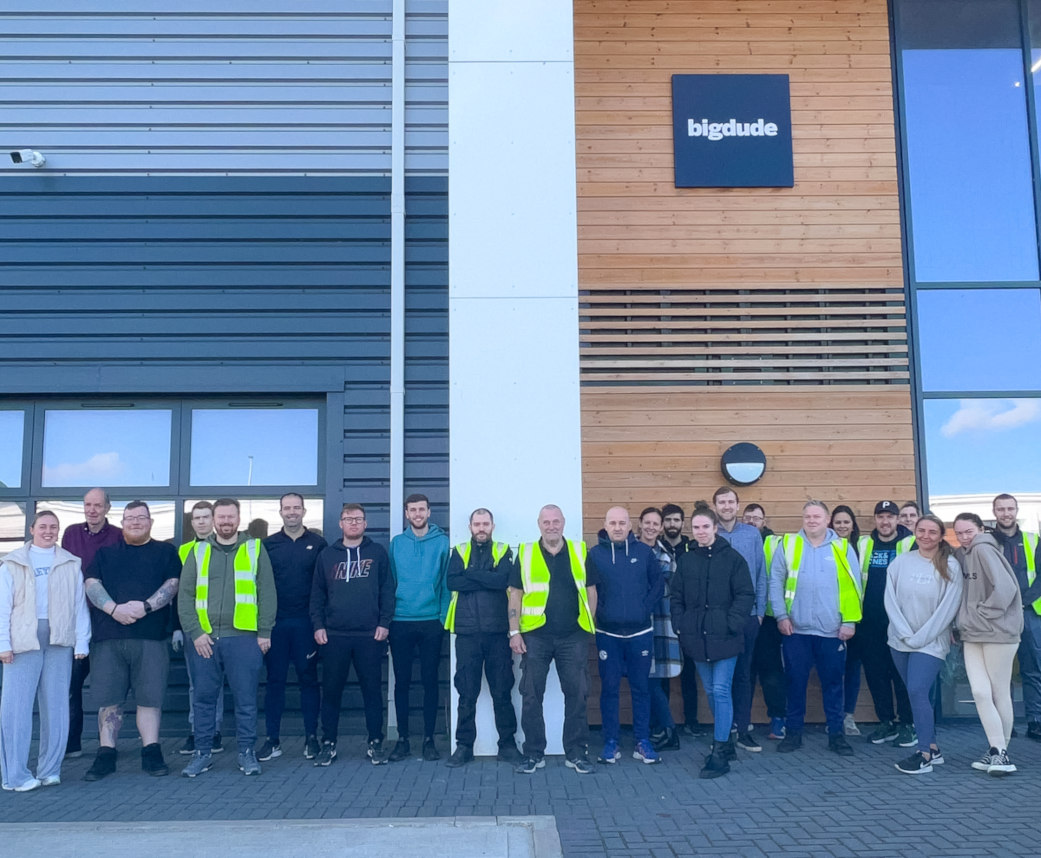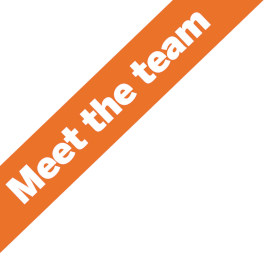 A Bit of History
Starting way back in 2009, Bigdude has come a long way from very humble beginnings. Bigdude initially started in an attic, but with demand for large men's clothing high, Darrell soon looked into providing more and more clothing for people in sizes 2-8XL. With expertise in ecommerce and the online world, Darrell set up an online store and Bigdude Clothing was born!
2022
Our first TV advert featuring Neville Southall
2021
Football Shirt Day for Cancer Research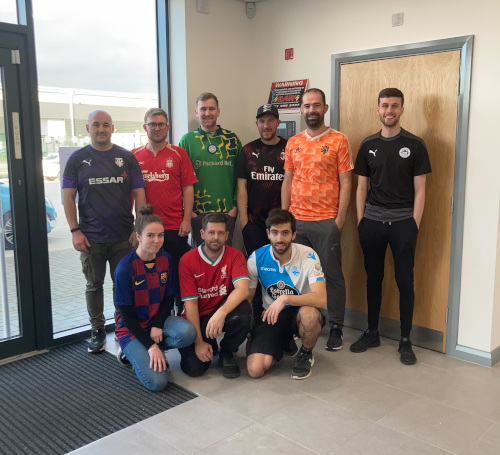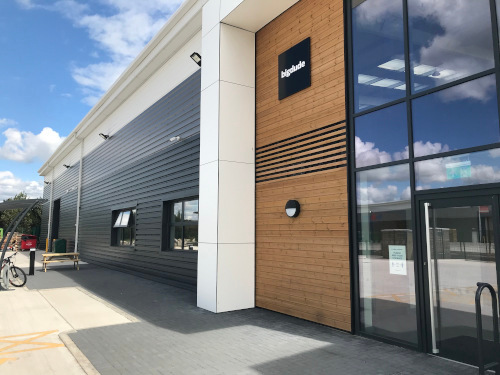 2016 - Black Friday
Our biggest and best Black Friday to date!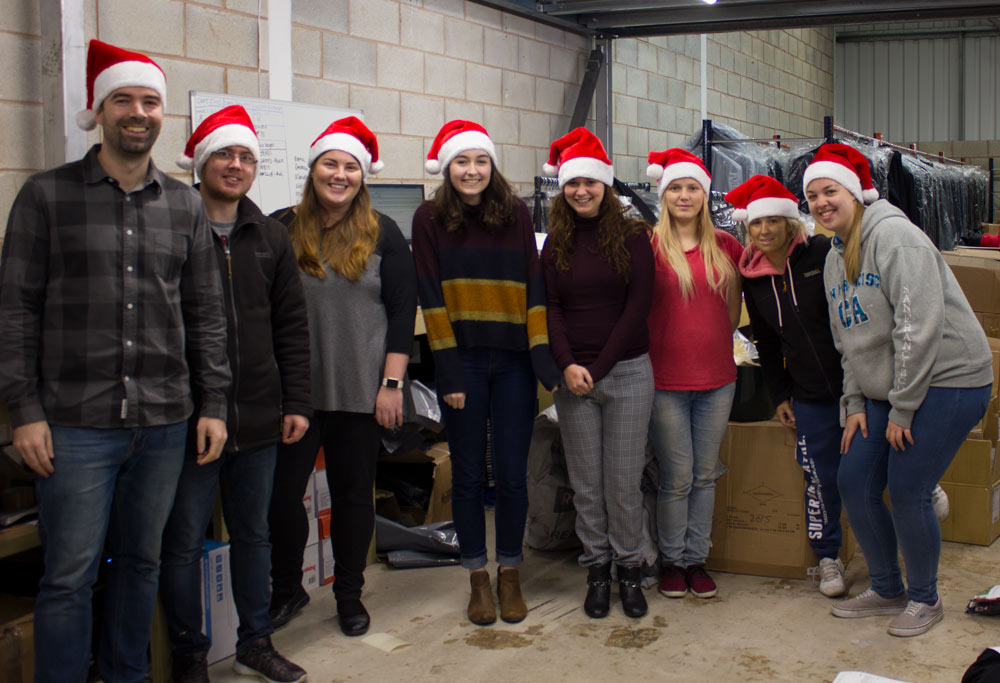 2016
A new website update, new brands and a new layout.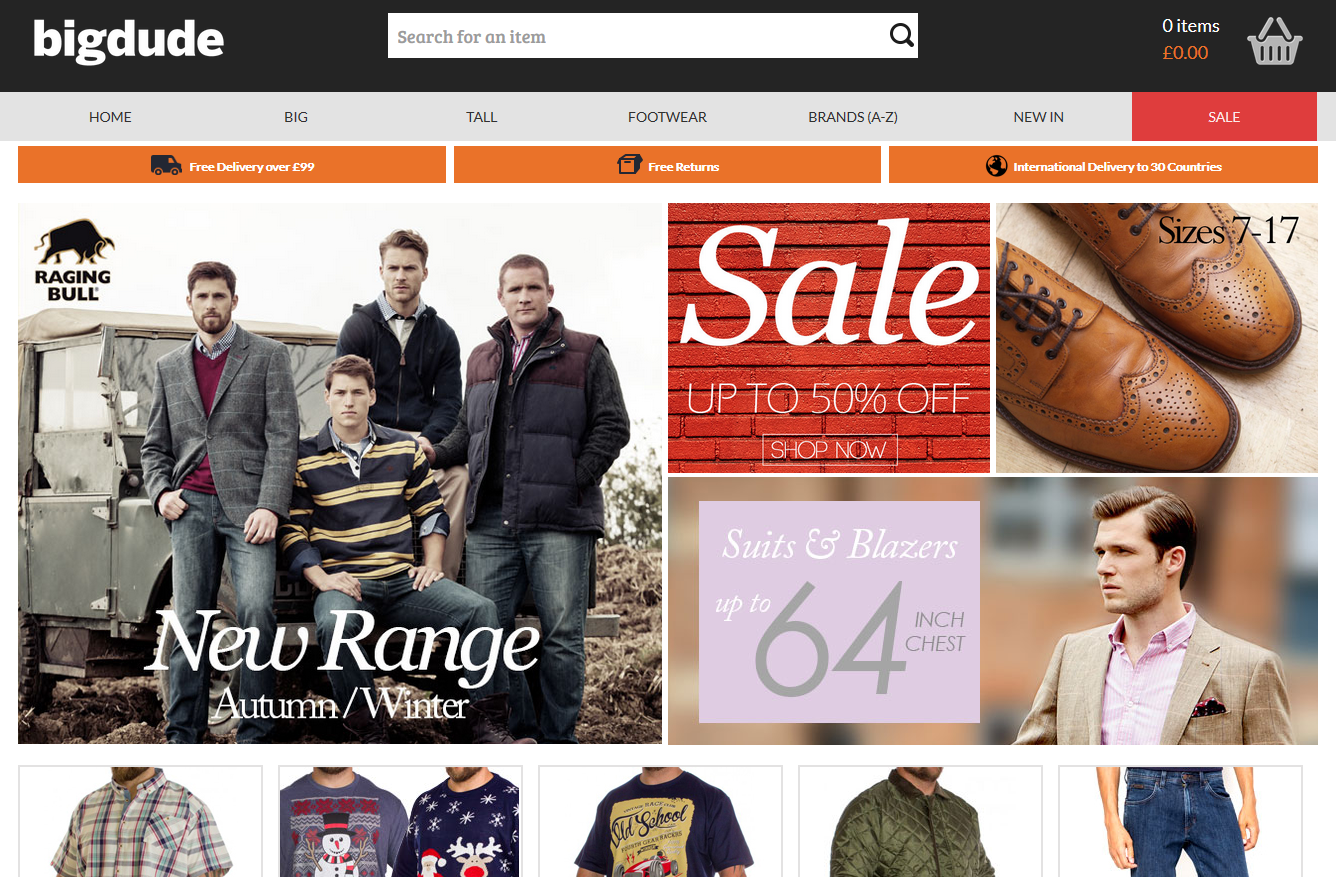 2015
Bigdude secures backing from ASOS investors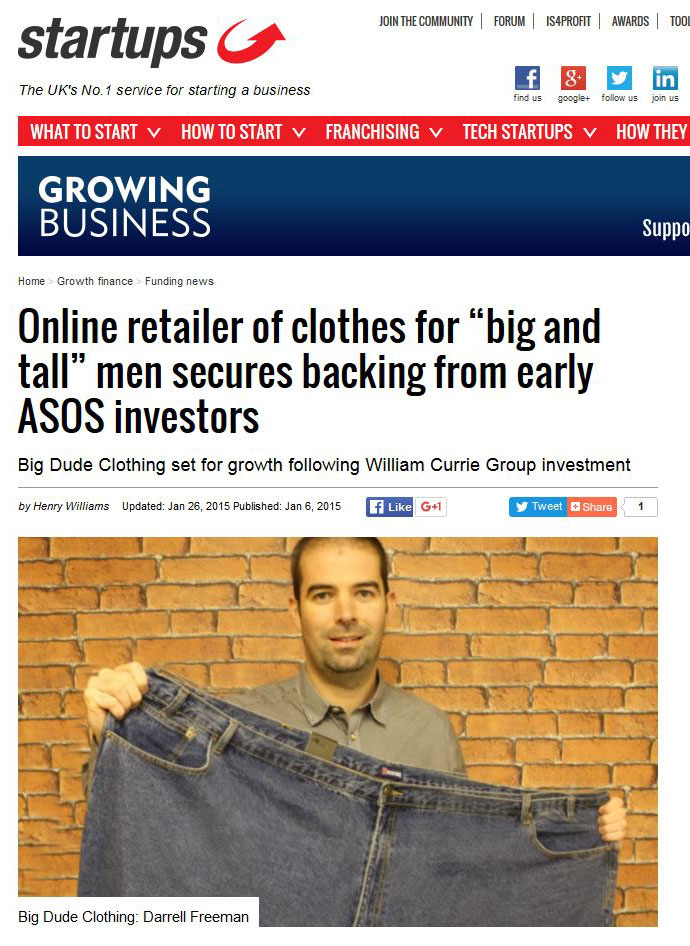 2014
Bigdude secure Wales' strongest man as the new face of Bigdude clothing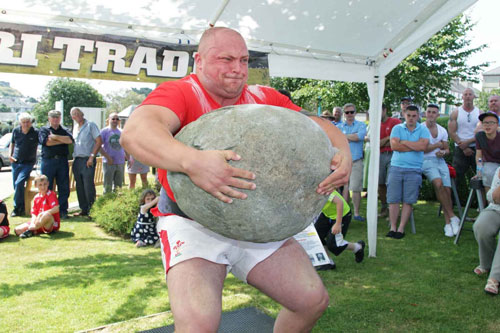 2013
A clean and modern website to complement our new logo redesign.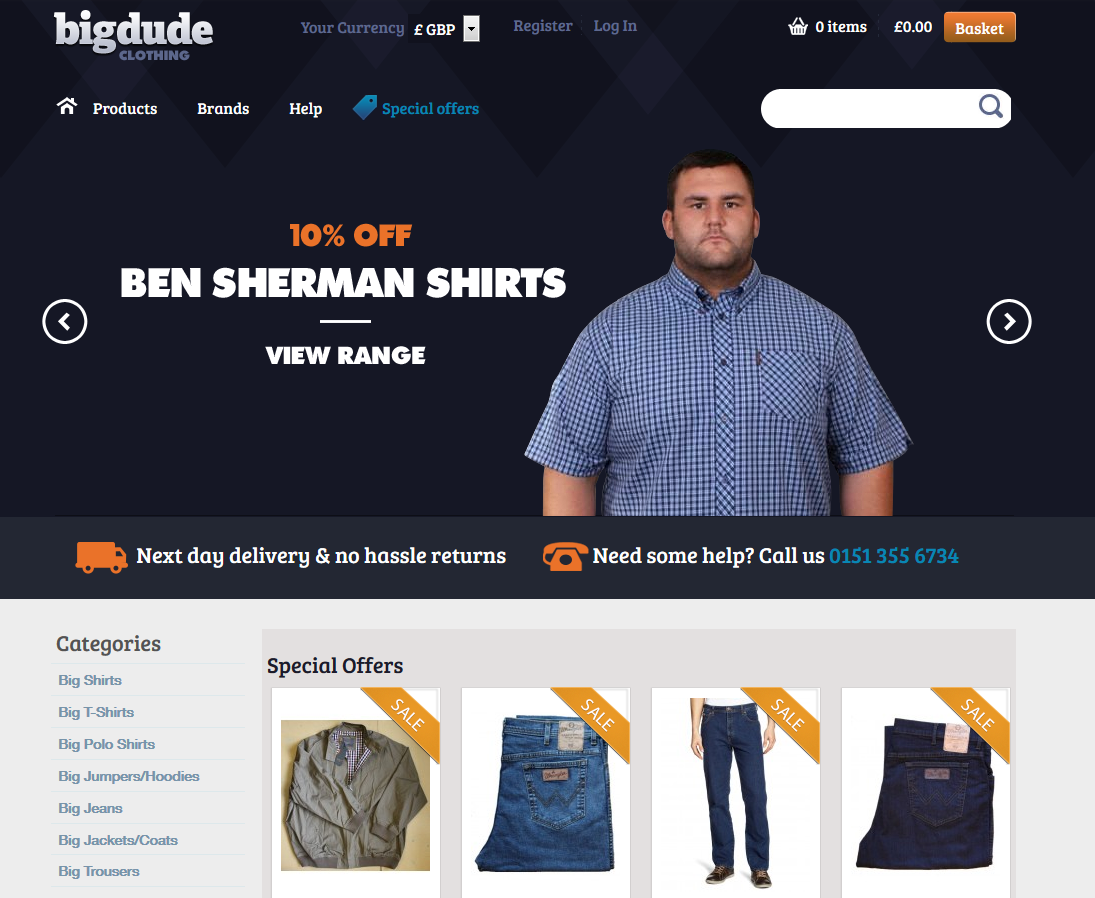 2012
Getting our name known with flyers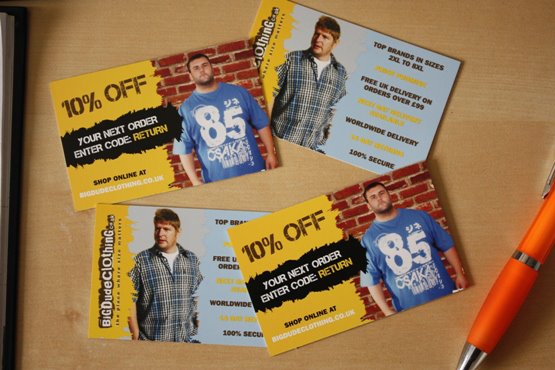 2012
A new year and a new office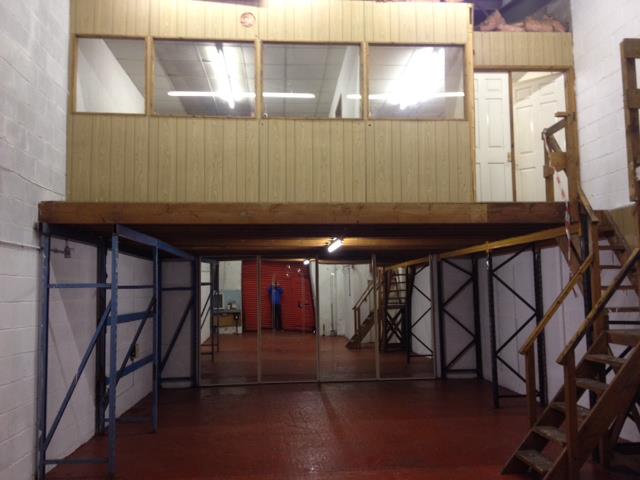 2011
Our photoshoots have come a long way from the DIY set up of the early days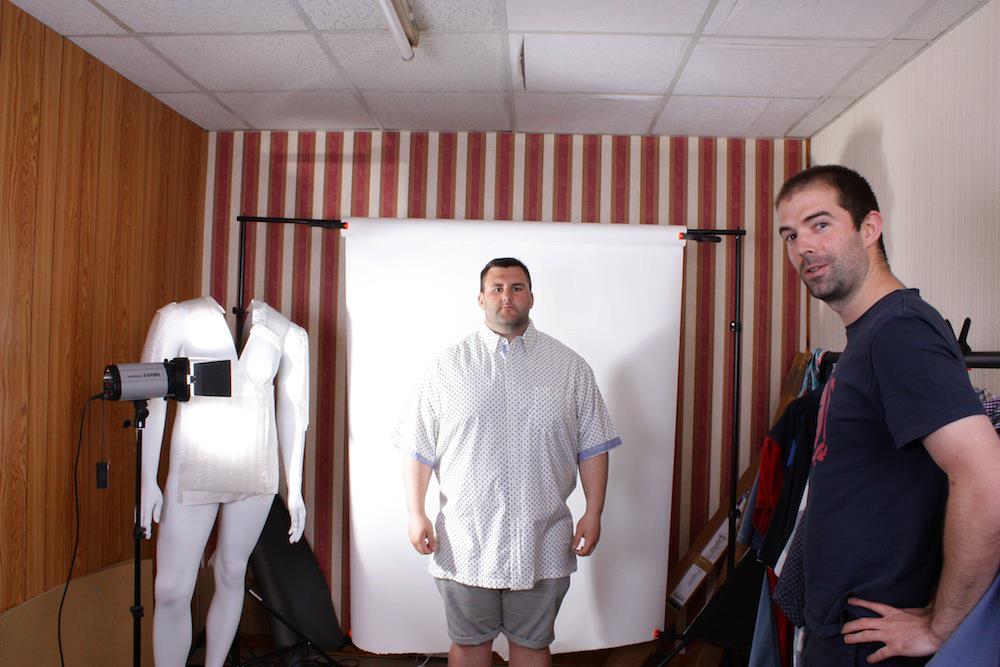 2010
The website in 2010 stocking top brand favourites and classics still popular today!