This is the biggest size that we stock at Big Dude Clothing. But don't worry we still have a great range of 8XL mens clothing to suit all tastes and budgets. If your looking for jeans then your maybe looking between a 66" to 70" waist size and we stock a great range of 7XL belts to go with of our jeans. If you see something on the site then chances are we also stock that garment in a size 8XL clothing. The most popular brand for those looking for clothing in a 8XL is Duke Clothing as they make excellent shirts and hoodies and we sell these at very reasonable prices.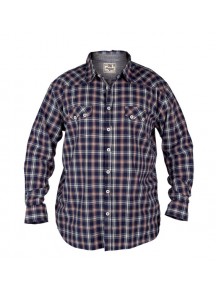 8XL Shirts
Those looking for 8XL shirts will have a pleasant surprise at Big Dude Clothing as we go upto 8XL in the majority of styles of the shirts we have in stock. Shirts in size 8XL come from suppliers such as D555, Kam Jeanswear, Duke Clothing, Cotton Valley and many others. We stock both casual and formal shirts so we got you covered wheter it is a pub visit, BBQ or for work.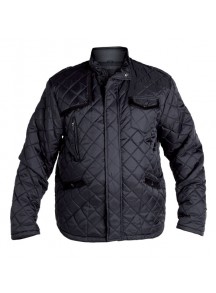 8XL Jackets/Coats
At Big Dude Clothing we have a wide range of 8XL jackets and coatsThese vary from waterproof, padded, fleeces and macs. Our jackets and coats are both stylish and practical and come from suppliers such as Split Star, Kam Jeanswear, Duke Clothing and Regatta.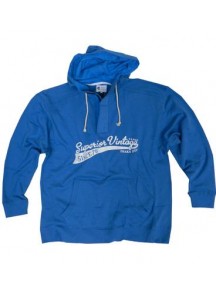 8XL Hoodys/Jumpers
We stock a wide range of 8XL hoodies and jumpers at Big Dude Clothing. Whatever colour, style or fit you are looking for we will have it. Our hoodies come with zips, buttons and pullover. With suppliers such as FUBU, Raging Bull and Duke Clothing, we will have the perfect garment for you.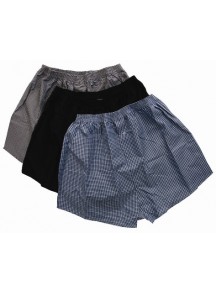 8XL Underwear & Belts
Those looking for 8XL underwear and belts are looking in the perfect place at Big Dude Clothing. In underwear we have many different styles, colours and fits. Whether you want briefs, trunks or boxers we have it covered; from brands such Duke Clothing, Jockey and Kam Jeanswear. Our genuine leather belts are both stylish and strong and look great with any jeans or trousers. With durable metal buckles and detailing.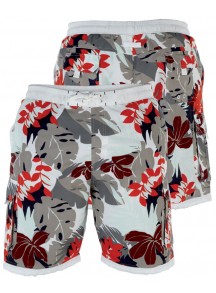 8XL Shorts
For the man that wants 8XL, Big Dude Clothing has an extensive range. We stock a massive variety of styles, colours and fabrics. We have cargo shorts, swim shorts and casual shorts. Whether you want a flashy design or plain pair, we have it sorted. With brands such as Duke Clothing, American Boy and Kam jeanswear, you can look both great and stylish at the pool or beach.